Hialeah

High School




Class Of 1963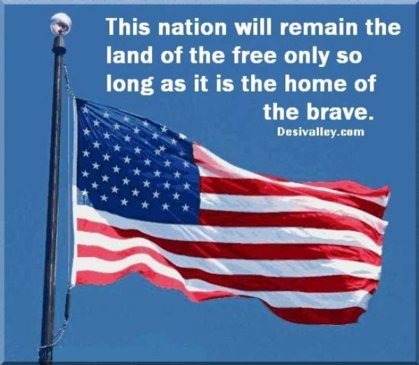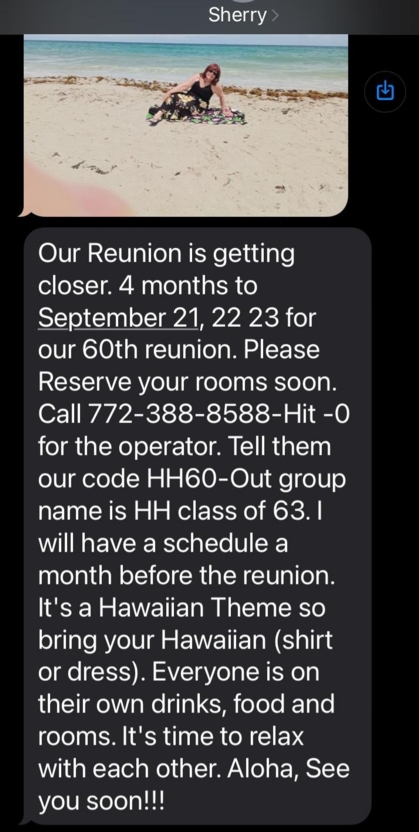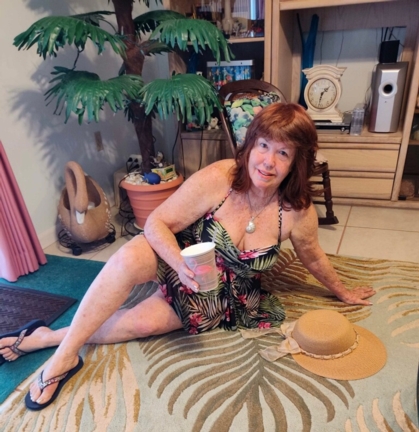 I've got my hat, suntan lotion and tropical bathing suit. I'm all set for our 60th HHS Hawaiian themed reunion in Sept. 2023 at Capt. Hiram's Resort.
Hope to see you there.🌺
Hialeah High, Class of 63 T-Breds, 60th Reunion,
End of Summer, Tropical Fling
September 21st, 22nd, 23rd 2023 at
Capt. Hirams Resort,Sebastian, Florida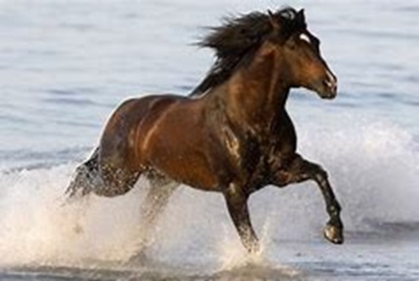 SAVE THE DATE: HIALEAH HIGH CLASS OF '63, 60TH REUNION
Sept. 21st, 22nd & 23rd 2023 @ Capt. Hirams Resort, 1580 U.S. Highway 1
Sebastian Fl. 32958. To reserve your room call (772) 388-8588.
Ask for operator and tell them our code (HH60) our group name is:
Hialeah High Class of '63.
Everybody pays for their own Breakfast, Lunch & Dinner and drinks. The schedule for the reunion will follow later. Reserve early for best room selection. We've blocked 50 rooms to start.
#1 Standard king or queen rooms $149.00/ day plus tax
#2 King or queen mini suites (have a wet bar with a mini fridge and
Microwave) $157/day plus tax
#3 River front and poolside $165/day plus tax
#4 King Deluxe $173/day plus tax.

To change or discontinue these email notifications manage your Notify Me settings.


​​​
Be who you are and say what you feel because those who mind don't matter and those who matter don't mind."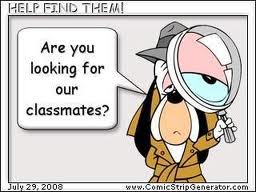 As of December 12, 2018
Percentage Of Active Classmates: 34%


Percentage Of Active Classmates Who Have Added Photos:

39.4%




Site Created: 9/6/2011
Home Page Visitors: As of April 04, 2022
159,035
(this number is the cumulative total visitors
you have had since creating your web site)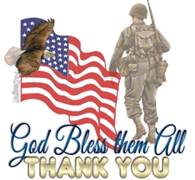 DONNIE SIMMONS
Website Administrator