Hialeah

High School




Class Of 1963
Buckle Up
Hunker Down
Gather Up Your Party Atttude
The Reunion is THIS COMING WEEKEND,
BE THERE ! ! !
On Thursday Sep. 13 - Pat Turner wrote:
Saturday September 22, 2018
9:30 A.M. "Molly" the Clown alias Sherry Newberg will be putting on a show at the pool
with games that you might remember.
10:30 A. M. to 11:00 A.M. Sherry Newberg will be officiating Hialeah High School class of 1963
Horse races in the pool---- Don't miss it and feel free to wear your AQUA jockey outfit if you'd like to participate as a jockey
11:00 to 11:05 A.M. Hialeah High School opening Ceremony
Opening prayer
Pledge of Allegiance
Everyone join hands and sing Alma Matta around the pool.
Sing Happy Birthday to all of the Birthday Ladies and Gentlemen. Cake Served at 11:30 A.M.
11:05 to 11:30 Jeannie Andrews Dickson and the Quilting sisters will be making a very "SPECIAL
PRESENTATION" to seven of our Veterans. These very "SPECIAL LADIES" have worked very
hard to make this happen. I hope they are as proud of their efforts as we are of them.
11:00 to 4:30 Pool party at the pool and Hospitality room
4:30-6:00 Hospitality room will close
6:00 to 7:30 Dinner served at Bimini Beach, Surf and Turf, 10 oz Rib Eye steak 6 Oz Mahi, Mahi,
Baked potato Bar, Garden Green Salad, Strawberry Short Cake, Lemonade and Tea,
cash and carry bar . YOU MUST HAVE A WRIST BAND FOR THE DINNER
7:30 Live Music on the sand Bar-- Stay as long as you want
9:00 Hospitality room reopens
For Classmates who missed some of the 20 jibjabs that we posted over the past coouple of months they can be found with with the NEW TAB over to the left and just above 55th Reunion Info Tab.
For All You Old Car Lovers
CRUISIN THE COAST CARS 2017 SLIDE SHOW
https://www.youtube.com/watch?v=hz9ReVY_eMk
Reminder To Register
Make your checks to: Pat Turner HHS63
To register send your check to: HHS63
c/o Pat Turner
3861 Ridgeway Drive
San Antonio, Texas 78259
ENJOY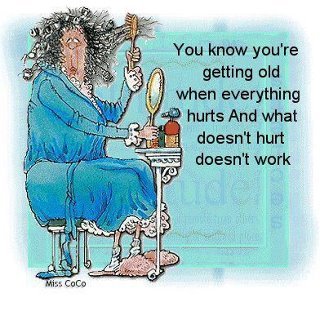 Over 2 solid hours of
Oldies but Goodies from the
50's - 60's - 70's
OR
Maybe 3 hours of SUPER 60's Music
https://www.youtube.com/watch?v=AJCDPYCG7U8
OR
Maybe You Would Enjoy
Over 2 hours of Relaxing Country
https://www.youtube.com/watch?v=MWh-6oc9y2c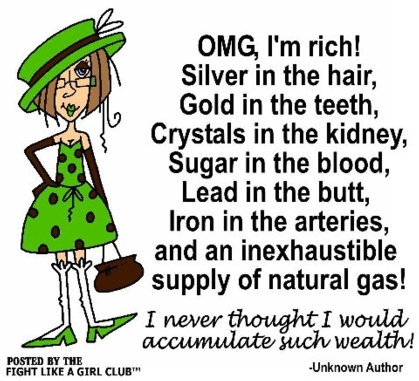 ATTENTION NEW NOTE FROM PAT
Please put this info out:
Thursday hospitality room will have refreshments.
Friday We will have nice refreshments all day and music
and dancing. Some will choose to dine out and come back,
but the hospitality room is open all day
Pool party Saturday 11:30-4:30 or 5:00
Hospitality room closed 5:00-9:00
Dinner will be served at Bimini Beach, which is
located off the Sand Bar.There will be tables and chairs
set up around the sand Bar and Bimini Beach for our
dinner. Bimini Beach is not very large and will be our
serving station and a few people can sit there. Lets BE
POLITE and allow anyone with special needs to sit there.
7:30 live music on the Sand Bar, (Stay as long as you want).
9:00 hospitality room reopens.
Special note: Saturday from 9:30 to 11:00 A.M.
Sherry "
Molly
" the clown Newberg
will be entertaining with games and More.at the pool.
SUNDAY: Coffee and Juice with fruit and pastries 8:30 to 10,30 A.M.
ATTENTION CLASSMATES
The55th Reunion Info tab located
to the left of this page Contains
ALL the Latest Information on the
Reunion.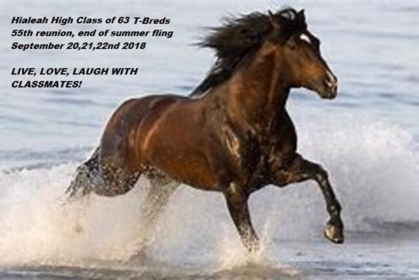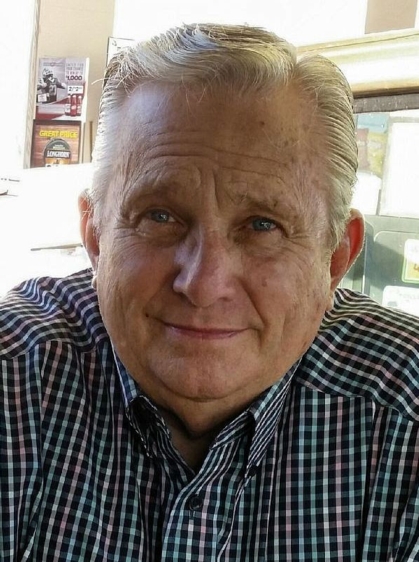 Pat Turner 55th Reunion Chairman
"Be who you are and say what you feel because those who mind don't matter and those who matter don't mind."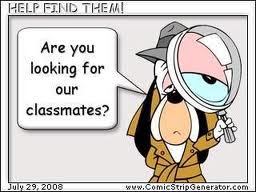 As of August 11, 2018
Percentage Of Active Classmates: 33.6%


Percentage Of Active Classmates Who Have Added Photos:

39.7%




Site Created: 9/6/2011
Home Page Visitors: As of August 11, 2018
100,457
(this number is the cumulative total visitors
you have had since creating your web site)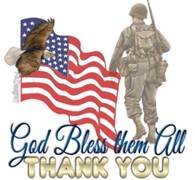 DONNIE SIMMONS
Website Administrator