Hialeah

High School




Class Of 1963
Saturday Sep 29, 2018,
Donnie, PLEASE POST:
To all my wonderful classmates of Hialeah High School:
I finally got home last night from Sebastian, Florida. I was able to
spend Sunday afternoon through Friday with my Brother and Sister
in law. I enjoyed being with them very much.
I hope that everyone enjoyed the reunion? It was well worth the
effort to put this together. My heartfelt appreciation goes out to Donnie
and for the masterful job he did for us with the website. He also added
a lot with his picture taking and by bringing our newest honorary
classmate SCOTTIE. Scottie fit right in and got along like one of us,
(now he is).
Pat Pulice came through with aces as usual with her great family as her
support system. John, Tina, Michael and Richard Tomasello kept us
supplied with plenty of good food and libation through out. Thank You,
Thank you
Cindy Pender helped us with the name tags and that was greatly appreciated.
Sherry Lund Newberg put on a good show.
Robbin Miller of Captain Hiram's helped me select a lovely dinner for Saturday
evening and I sincerely hope that everyone got enough to eat and enjoyed it.
Of Coarse Our ladies looked a lot better than us guys, but. we tried.
THANK YOU FROM THE BOTTOM OF MY HEART for each of you attending It was my pleasure, bringing us together.
I was especially moved to See MARYLEE CRUM BANEK there,
What a Trooper and what a Classmate,
Pat Turner
If I left anyone out, I apologize
For All You Old Car Lovers
CRUISIN THE COAST CARS 2017 SLIDE SHOW
https://www.youtube.com/watch?v=hz9ReVY_eMk
ENJOY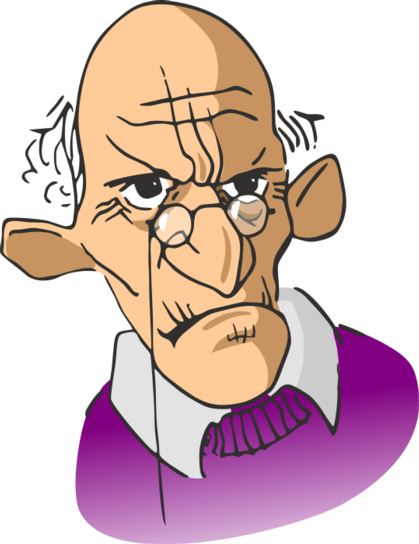 Over 2 solid hours of
Oldies but Goodies from the
50's - 60's - 70's
OR
Maybe 3 hours of SUPER 60's Music
https://www.youtube.com/watch?v=AJCDPYCG7U8
OR
Maybe You Would Enjoy
Over 2 hours of Relaxing Country
https://www.youtube.com/watch?v=MWh-6oc9y2c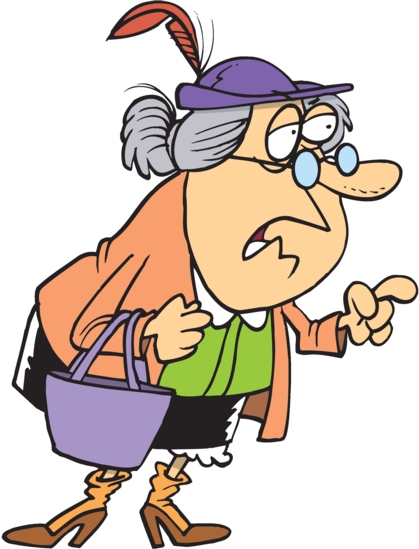 "Be who you are and say what you feel because those who mind don't matter and those who matter don't mind."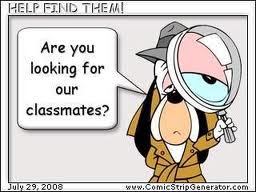 As of August 11, 2018
Percentage Of Active Classmates: 33.6%


Percentage Of Active Classmates Who Have Added Photos:

39.7%




Site Created: 9/6/2011
Home Page Visitors: As of August 11, 2018
100,457
(this number is the cumulative total visitors
you have had since creating your web site)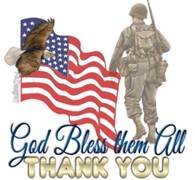 DONNIE SIMMONS
Website Administrator