Hialeah

High School




Class Of 1963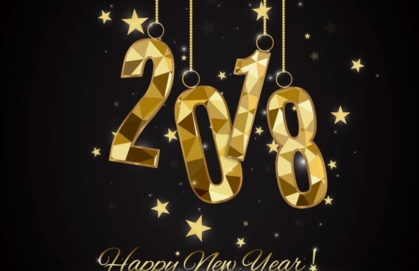 As we approach this
MEMORIAL DAY WEEKEND
let us not forget why we celebrate
Memorial Day.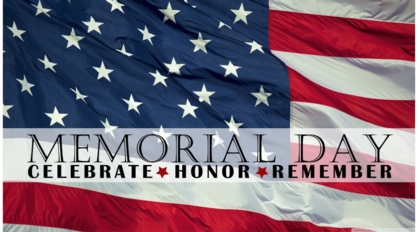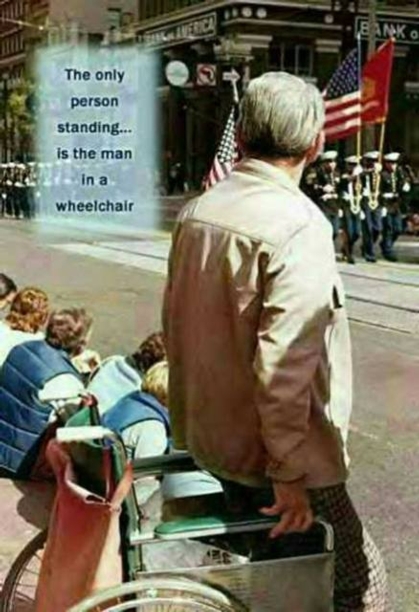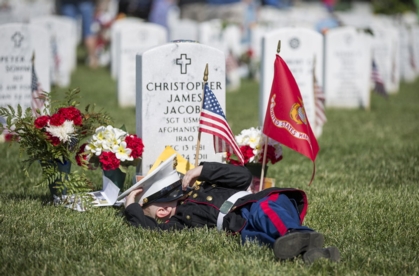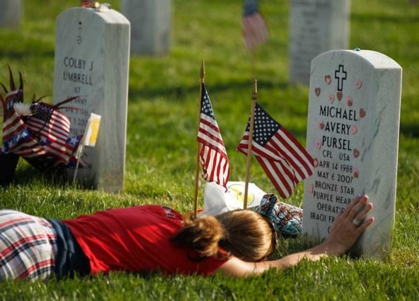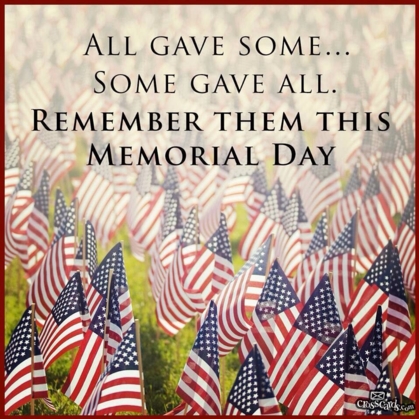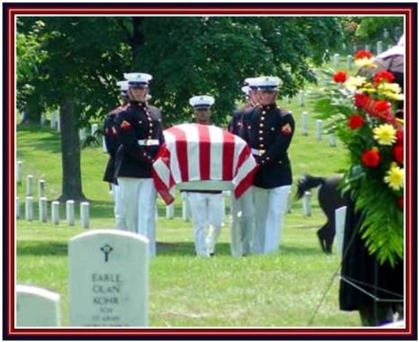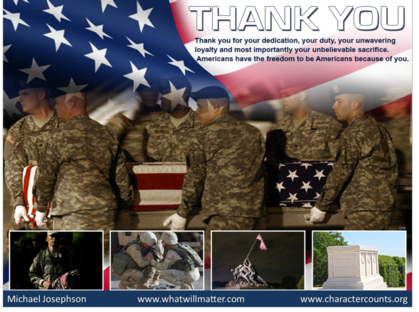 ATTENTION CLASSMATES
Please Click on the NEW
55th Reunion Info tab located
to the left of this page for
NEW Information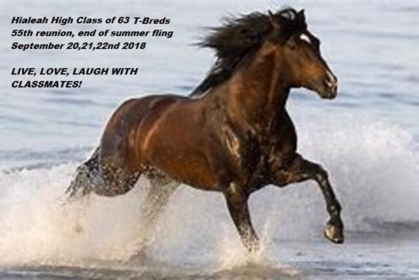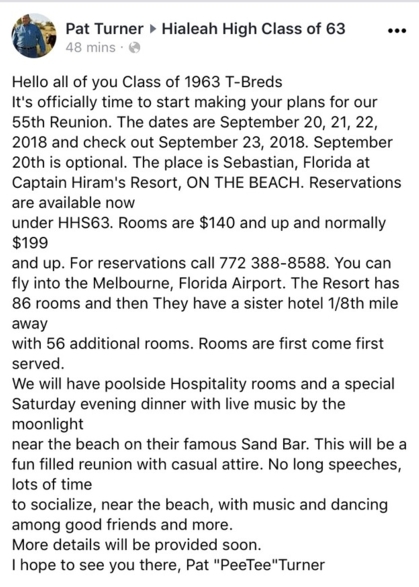 CALLING ALL 1963 HIALEAH HIGH SCHOOL T-BREDS
IT'S OUR "55th" REUNION
At CAPTAIN HIRAM'S RESORT, Sebastian, Florida
This fun and Romantic location has become a favorite Vacation location
with it's private beach on the River, yacht harbor, Restaurants, clubs
moonlight, good food, libation, live music and more mixed with good
friends and you have good times galore!!!
Our High School was not just any high school, but a very "Special" high
school where lifetime friendships were made to last, "What a Blast".
AT THIS POINT IN OUR LIVES,IT IS IMPORTANT TO SAY,
"EVERYDAY ABOVE GROUND IS A GREAT DAY". So lets "Enjoy"them all.
SO: Whether your styling in your support hose or cruising on your walker
OR: You think you are ready to be a contestant on" Dancing with a star"
EVEN IF: Your teeth are sitting near the sink in a jar
POSSIBLY: Your back pain has you on a cane
MAYBE: Your ready to compete in the Senior Olympics
" IT DOESN'T MATTER"
So call all of your Hialeah High School T-Bred friends and make your plans
for our 55th reunion
Dates: September 20, 21, 22, check out the 23rd, 2018 ( 20th optional)
Reservations available under HHS63 772 388-8588
Rooms from $140 per night and up 86 rooms available main hotel and
56 more in adjoining hotel first come, first served
Poolside hospitality room--- Saturday evening moonlight dinner on private
beach with live music and more.
See You There,
Pat "PeeTee" Turner
FROM SHERRY LUND NEWBERG: Happy New Year to all my Hialeah High 63 classmates. September will be here before you know it. Let all your classmates know about the 55th reunion. Some don't do Facebook or computers. Also, if you need a room with someone post it on Hialeah High 63 Facebook and Hialeah High Class of 63 website. Thanks, Lund Newberg
"Be who you are and say what you feel because those who mind don't matter and those who matter don't mind."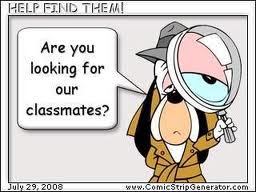 .
As of Apr 27, 2018
Percentage Of Active Classmates: 33.6%


Percentage Of Active Classmates Who Have Added Photos:

39.7%




Site Created: 9/6/2011
Home Page Visitors: As of May 22, 2018
92,117
(this number is the cumulative total visitors
you have had since creating your web site)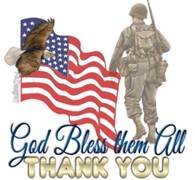 DONNIE SIMMONS
Website Administrator