Hialeah

High School




Class Of 1963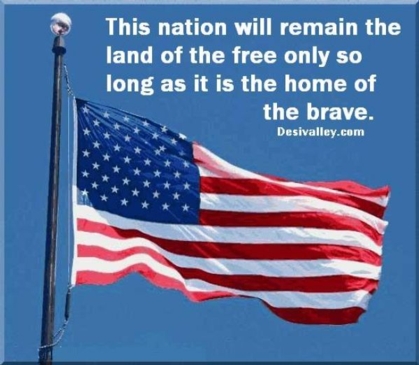 LET'S HAVE A PARTY!!!!
COME CELEBRATE OUR 75TH BIRTHDAY YEAR!
JOIN YOUR HHS CLASS OF 1962 CLASSMATES
When: Saturday Oct. 5, 2019 - Monday Oct. 7, 2019 (2 nights)
Where: Jupiter Beach Resort & Spa
5 North Highway A1A
Jupiter Beach, FL 33477
Call for reservations (800) 228-8810 or website (www.jupiterbeachresort.com) to secure rate of $208.67 per night use code HIAHIG1005 (by August 26, 2019). this rate includes all taxes and resort fees. Fee is available 3 days prior and 3 days post event. The resort fee includes self parking, WIFI, 2 beach chairs per day, morning coffee & afternoon refreshments in the lobby daily and other amenities.
SCHEDULE OF EVENTS
Saturday Oct. 5, 2019
Check in Hotel 4:00 PM Registration area TBA beginning at 4:00 PM
We will gather at the Sandbar outside by the pool to meet and mingle! There is a bar, music and food available outside, also a restaurant. We will wander into the Sinclair Lounge to continue our get together. Drinks, food & music until midnight. There will surely be some dancing with this group!
Sunday Oct. 6, 2019
BREAKFAST BUFFET 8:00 AM - 10:00 AM Veranda & Terrace
Full Breakfast
During the day:
Join your classmates at the pool, beach, sandbar or the lobby for a day of relaxation & visiting. Jupiter has lots of attractions, shopping, restaurants & beach bars.
EVENING DINNER/DANCE PARTY
SUNDAY Oct. 6, 2019 Cocktails - 6:00 PM - Dinner - 7:00 PM
DELICIOUS DINNER BUFFET - BANQUET ROOM TBA
CASH ONLY BAR - resort liquors, imported beer, domestic beer & premium wines
DJ Harry Hann for your listening and dancing pleasure. (Harry played in the MYSTICS BAND)
THE TOTAL COST PER PERSON for the weekend event is $175.00
We have set up an account for this party. Please make checks out to Lynne M Jones, and please mail to Lynne Jones, 2225 S.E. 6th Court, Homestead, FL 33033.
We would appreciate payment as soon as you know you are attending. Thank you! We started this plan without any funds and have already paid a large deposit.
MONDAY OCT. 7, 2019
CHECK OUT 11:00 AM
We will try to have a space set aside in the restaurant to gather for breakfast & fond goodbyes.
YOUR COMMITTEE LOOKS FORWARD TO SEEING MANY OF YOU SOON!
LYNNE MERTZ JONES, GEORGIA STIVALA STOYER, BECKY MCKINLEY AGUIRRE
Please contact one of us if you have any questions
Georgia Stivala Stoyer gastoyer@yahoo.com, Lynne Mertz Jones lynnemarty@msn.com, beckleslou@yahoo.com
If you have not registered on our Class of '62 website please do so at: http://www.hialeahhigh1962.com/
In the New Year, never forget to thank to your past
years because they enabled you to reach today!
Without the stairs of the past, you cannot arrive at
the future!" --
Be who you are and say what you feel because those who mind don't matter and those who matter don't mind."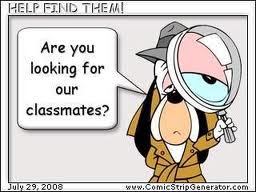 As of December 12, 2018
Percentage Of Active Classmates: 33.6%


Percentage Of Active Classmates Who Have Added Photos:

39.8%




Site Created: 9/6/2011
Home Page Visitors: As of August 11, 2018
112,207
(this number is the cumulative total visitors
you have had since creating your web site)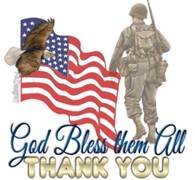 DONNIE SIMMONS
Website Administrator