Hialeah

High School




Class Of 1963
ATTENTION NEW NOTE FROM PAT
Donnie, Where ever you think is the most visible place to post this
information, , PLEASE POST
Calling all classmates who have not yet registered for the reunion!!!
We have approximately 2 months until our reunion begins. In fact
those who are coming early on September the 20th it is 2 months
away today. PLEASE do your best to get your registration cost
submitted as soon as possible, so that details can be finalized. I am
trying to make this a good time for all. I have tried to keep in mind
the cost and keep them as low as possible for everyone. For those
who are planning on attending everything I need to be able to give
the hotel a final head count for the dinner by September 14th.
Thank You for your cooperation.
See You There,
Pat Turner
If you think it will be more visible post it in the message forum also.
Thank You, Pat
New Feature for the Day
What Gets Donnies Blood Circulating to
Start the Day (3 Links A Day)
https://www.youtube.com/watch?v=L7qIFK1jZOM
https://www.youtube.com/watch?v=5iDPw_qjhtM
https://www.youtube.com/watch?v=I_2D8Eo15wE
CLICK ON THE LINK BELOW TO SEE WHAT
YOU WILL BE MISSING IF YOU
DON'T ATTEND THE 55TH.
Larry King (Achy Breaky Heart)
https://www.jibjab.com/view/make/achy_breaky_heart/c4359a7e-d30a-4e6d-965b-7de7239fcd86
THERE WILL BE MORE COMING OF WHAT YOU WILL MISS IF YOU DON'T ATTEND THE 55TH, KEEP CHECKING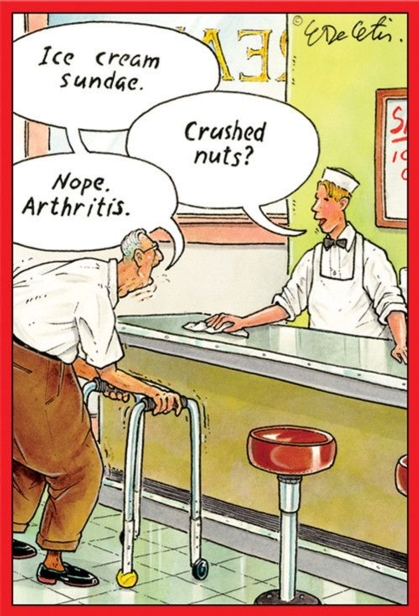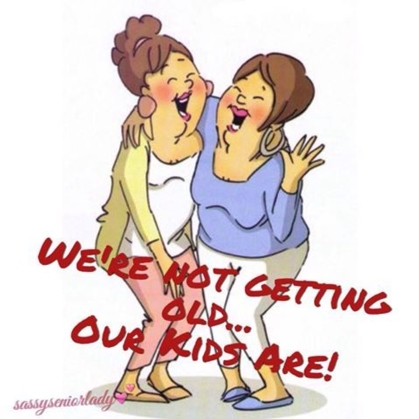 ATTENTION CLASSMATES
Please Click on the NEW
55th Reunion Info tab located
to the left of this page for
NEW Information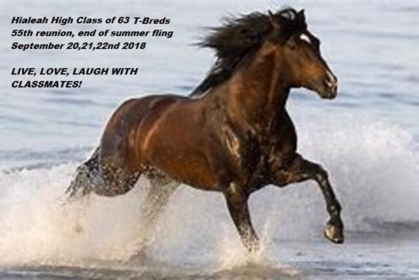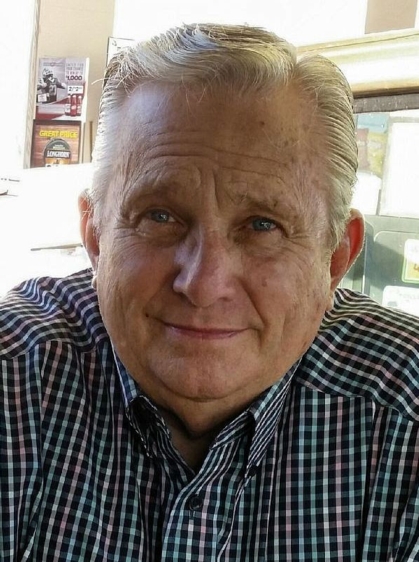 Pat Turner 55th Reunion Chairman
"Be who you are and say what you feel because those who mind don't matter and those who matter don't mind."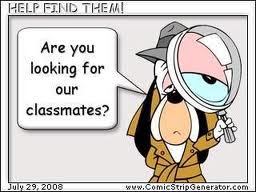 As of Apr 27, 2018
Percentage Of Active Classmates: 33.6%


Percentage Of Active Classmates Who Have Added Photos:

39.7%




Site Created: 9/6/2011
Home Page Visitors: As of June 19, 2018
94,438
(this number is the cumulative total visitors
you have had since creating your web site)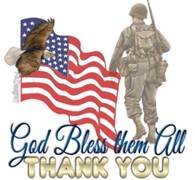 DONNIE SIMMONS
Website Administrator