Blast from the Past
This is a link to come back and visit OFTEN. I will post pictures and comments from classmates and let's see how we do... I encourage everyone to send me a picture from the past to post on here and see how our classmates do in recognizing our younger days.
From Kathy Kuzan
Sims is now Molina's Cuban Restaurant on E 8th St Lejune Rd and 41sr St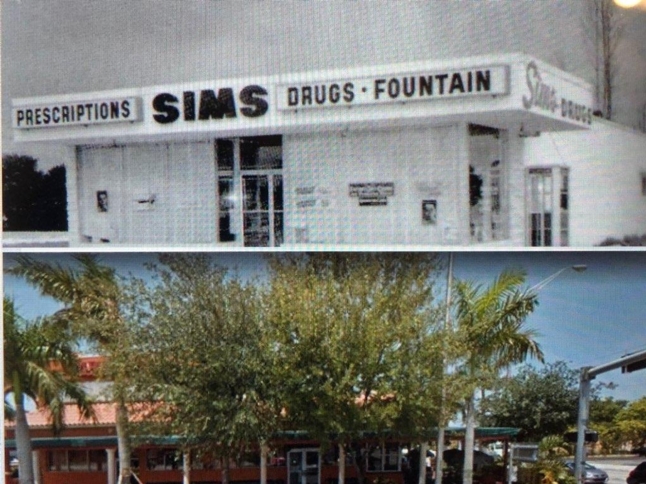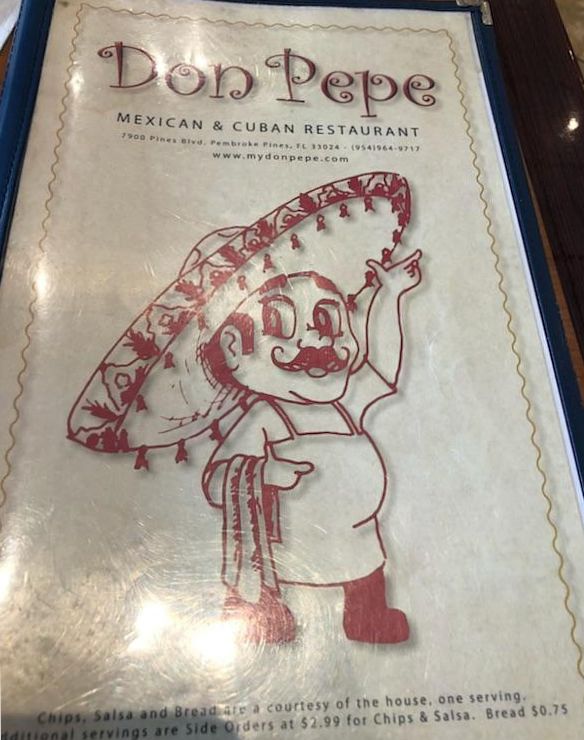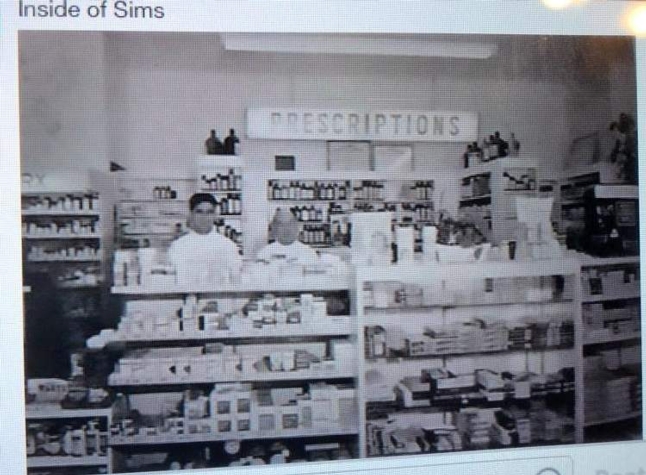 Filer 1960 Diane Davidson, Dinah Deptula, Billy O'Neill, Dina Robertson, Andy Harper, Chuck Egoff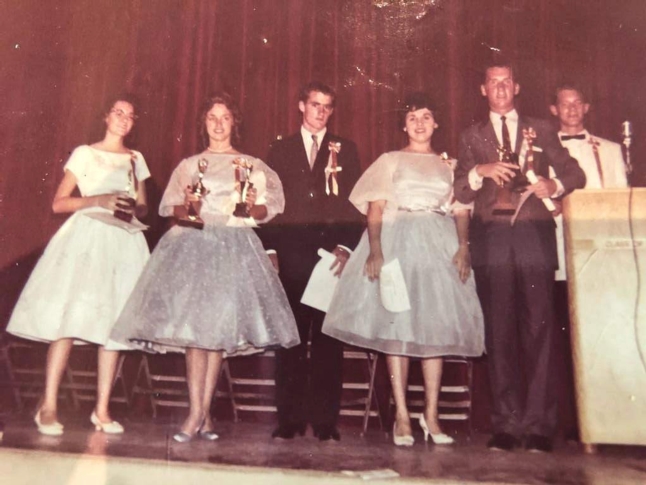 6th Grade 1957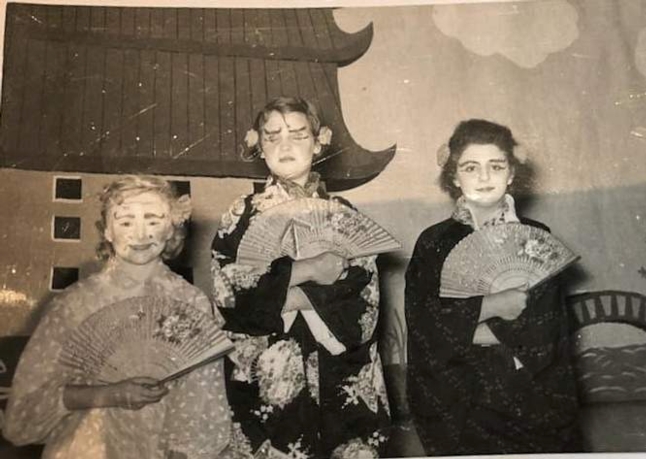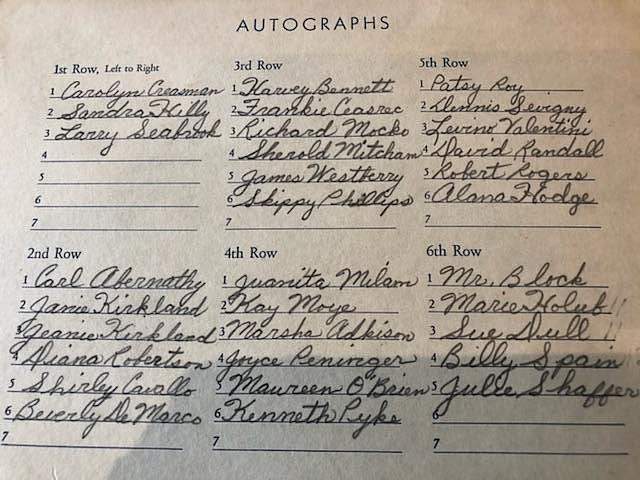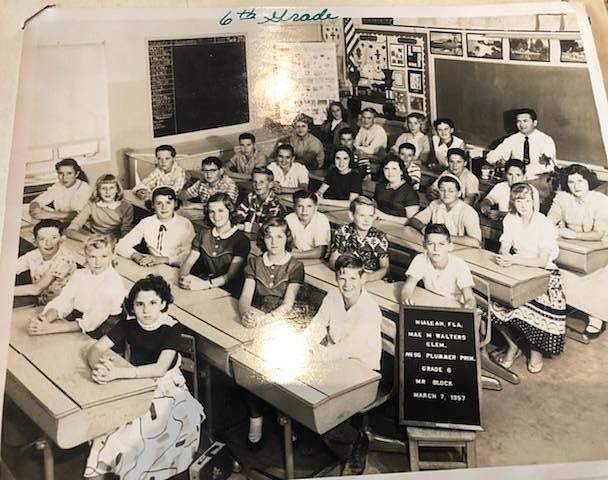 Palm Springs Jr High Jul 1960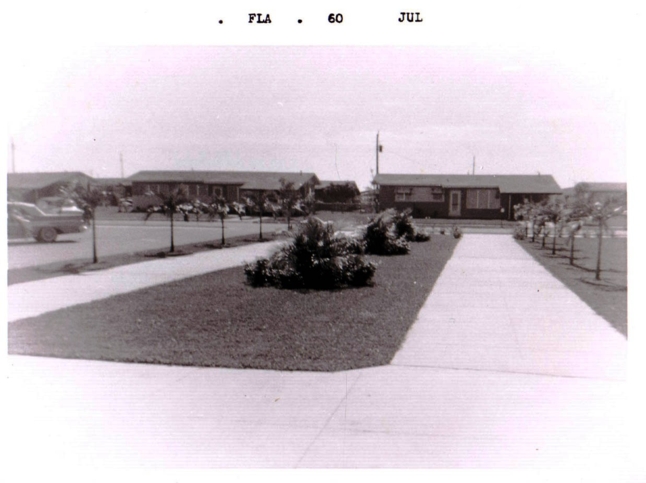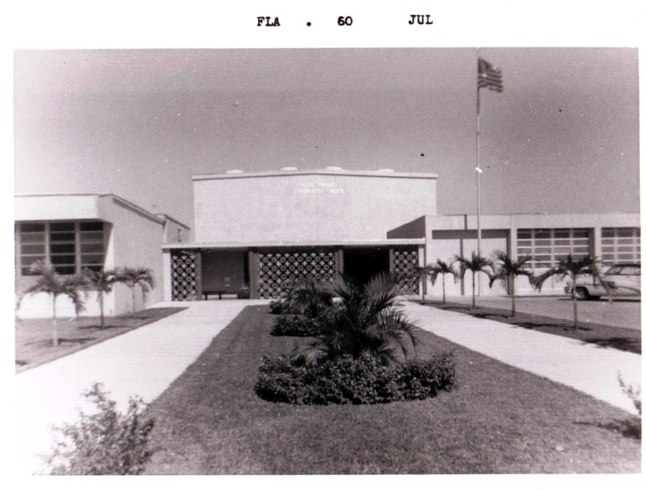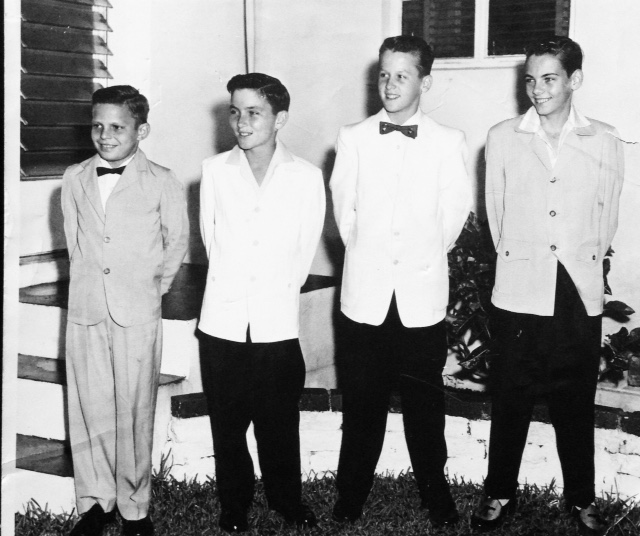 All 1963 HHS Graduates: L to R: Jack Jinkins, Wally Duffy, Larry King and John Hamilton. Circa 1957.

Left to Right: Bob Craver-HHS????; Rick Steans-HHS????; Diana Lynn Fisher-Moved Away; Larry King-HHS1963; Margie Lucas-HHS1963;
Bill Craver-HHS1965; Wally Duffy-HHS1963; John Craver-HHS1962. My neighborhood on East 23rd Street and 8th Avenue in Hialeah in 1955.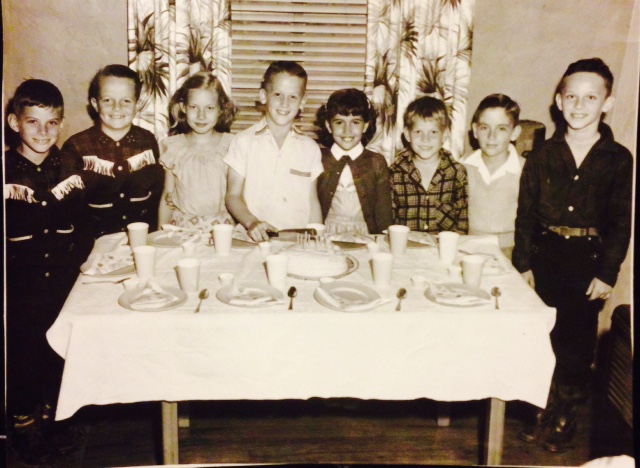 Mary-Lee Krumm's 10th birthday party 1956 (Roger, Dennis and Mary-Lee class of '63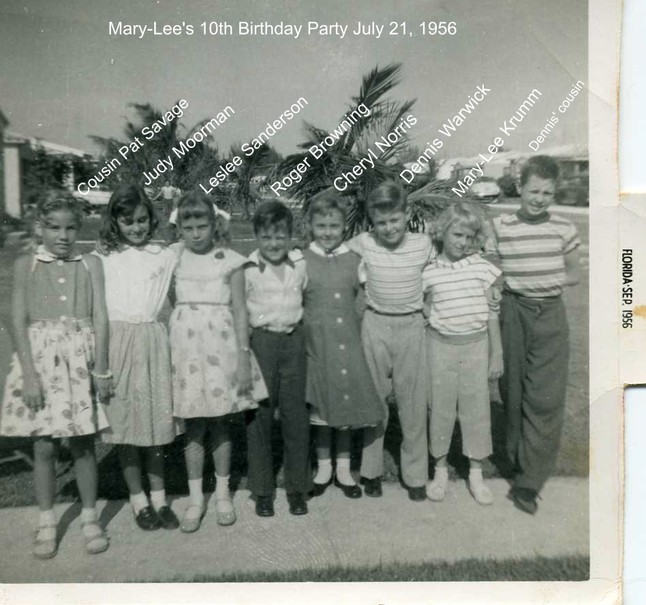 Beth Wingate, Mary-Lee Krumm, Cheryl Norris, Roger Browning 1961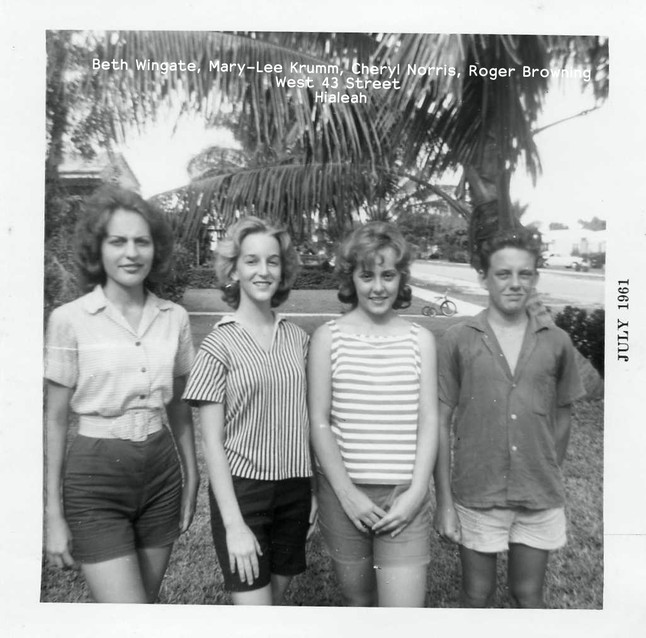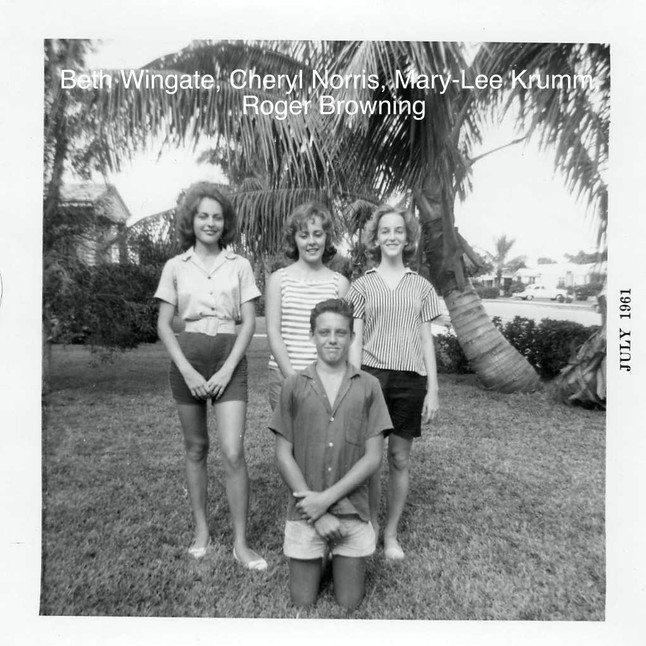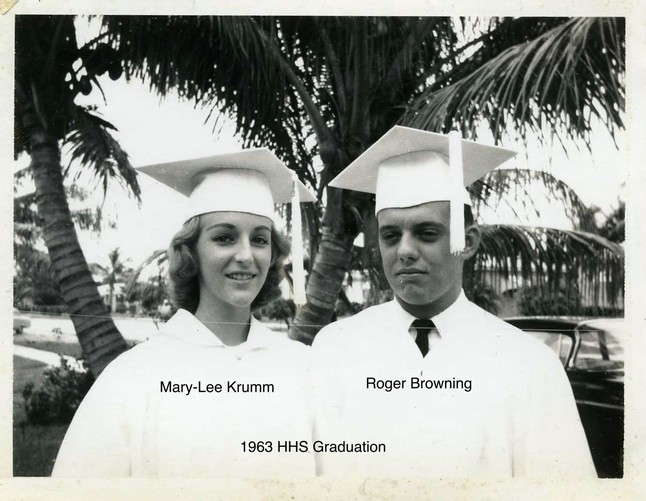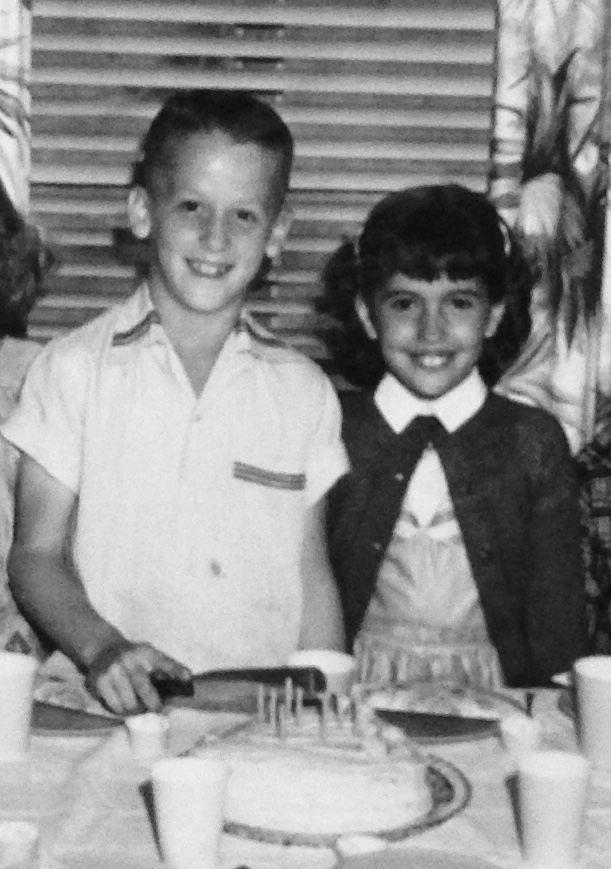 Larry King's 10th Birthday Party with Margie Lucas. Two 1963 HHS Graduates.

This was taken at one of Eric Richey's parties. Art Jansik and Mike Turner, plus our drummer, were playing and Pat brought his guitar and wife down and sat in for a couple of songs. Jansik is in the background, and that is Don Strock leaning in to sing, or yell, or do something!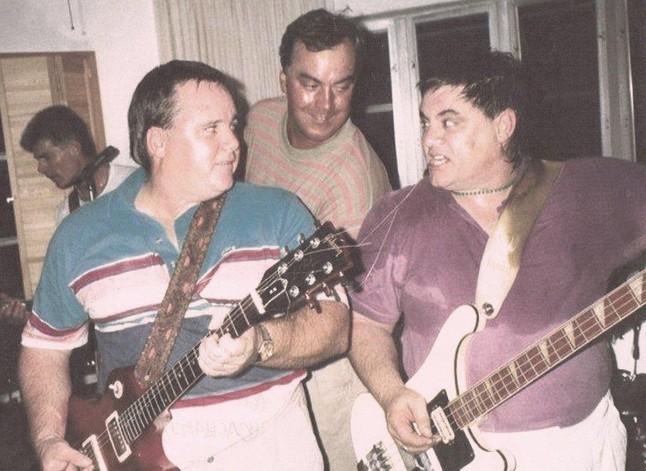 From the 25th Reunion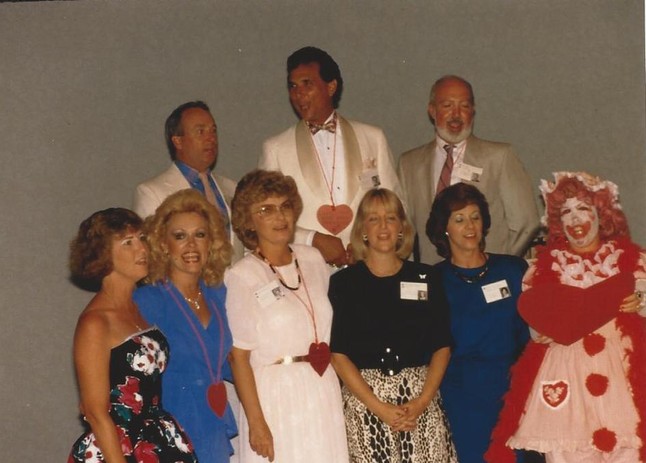 Jimmy Robertson, Henry Polic, Buddy Byrum
Ginny Combs, Dinah Deptula, Ginny Reynolds, MaryLee Krum, Kathy Kuzan, Sheri Lund
Submitted by Randy McGee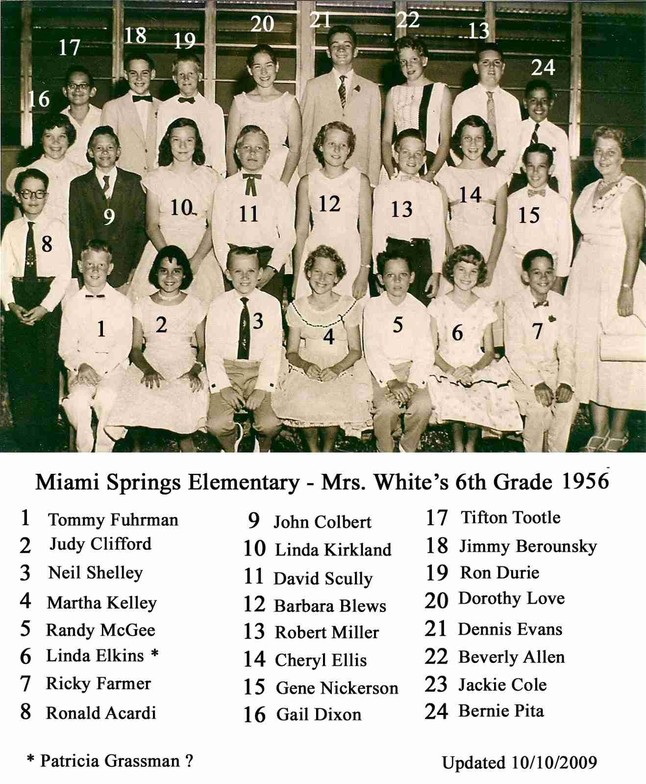 Submitted by Larry King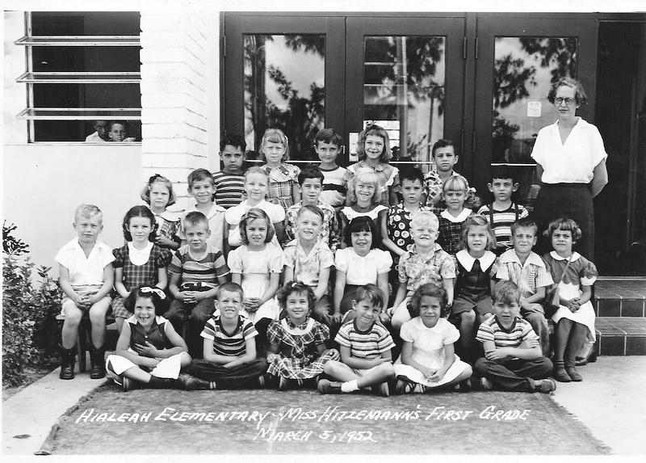 I've identified only 5 HHS 1963 graduates.
Ground Row: 3rd from left: Beverly Colletti
4th from left: Wayne Wilson
Second Row: 5th from left: Larry King
Third Row: 1st from left: Mary Jo Hooper
4th from left: David Hilson
Mrs. Fielden's Sixth Grade Class - Hialeah Elementary - 1956-1957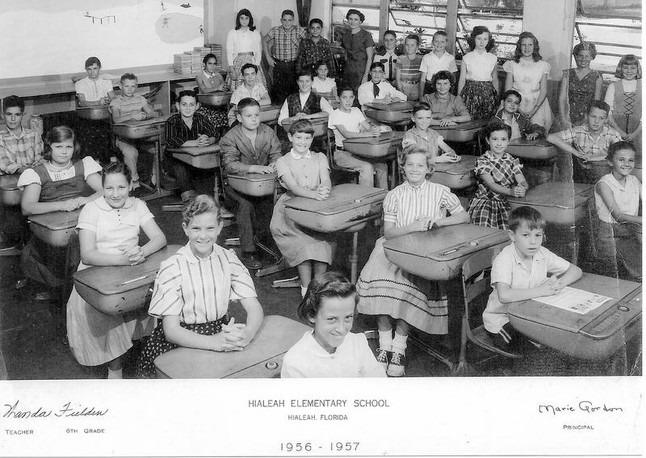 This was speech class – was it Mr Rogers ?
Dottie on far left – Edna Ervin in the front and maybe someone else can help us out with the others. I do see Janet McCloud in there too.
Kelly (Edna)– do you remember?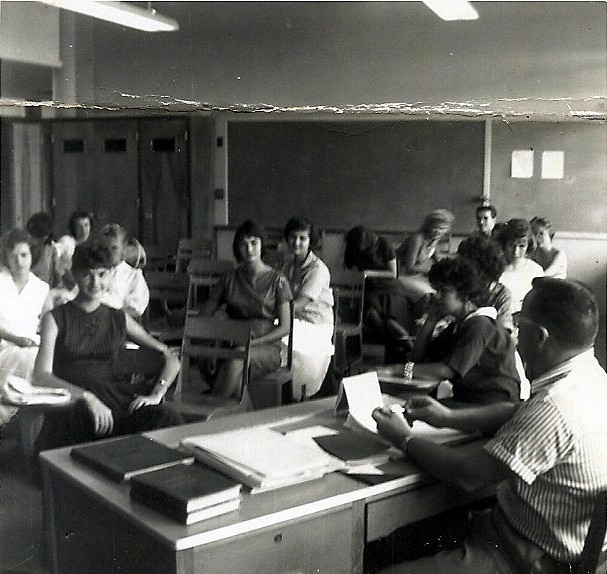 Janice Wyckoff, Becky Roberts, Connie Alverez,, Jerry Smith, Sharon ?? (she moved after 9th grade, Olethia Prevette. Palm Springs Jr High 1960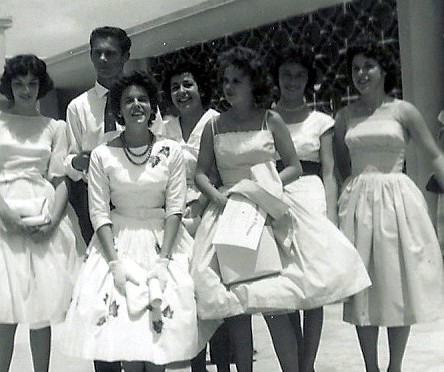 Becky Roberts, Connie Alverez, Janice wyckoff & Amy Winchester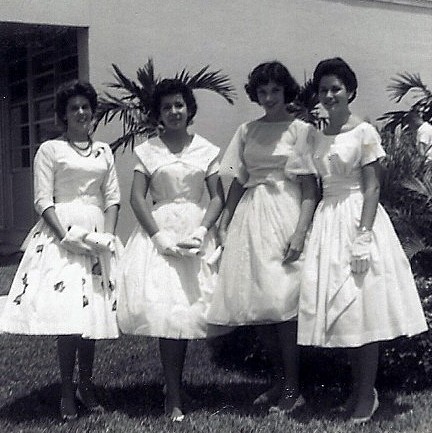 Sadie Hawkins Dance HHS Nov 61
Amy Winchester and Tillie Taylor (she didn't finish HS with us). Not sure why. I made a vegetable corsage for Bill with carrot and celery curls and etc and we won a Bobby Vinton Album.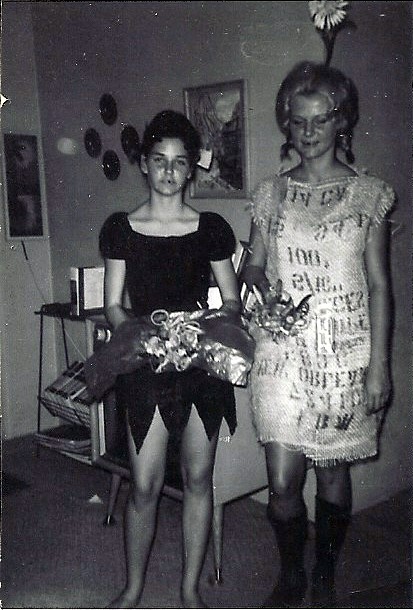 Party at my (Patricia Skaradzinsk) house 1961
OMG that is PJ in the front....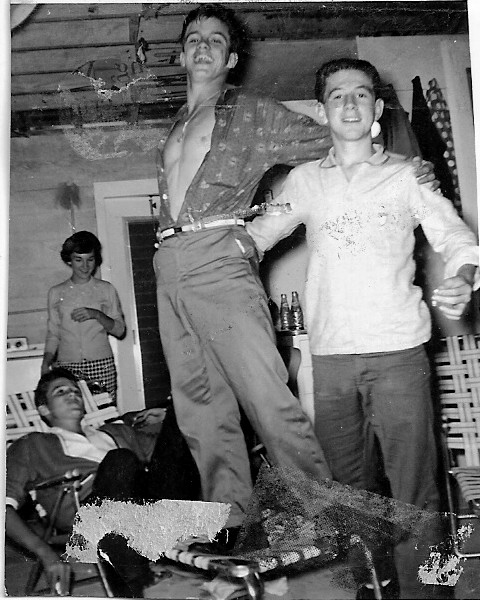 Tony McAllister and friends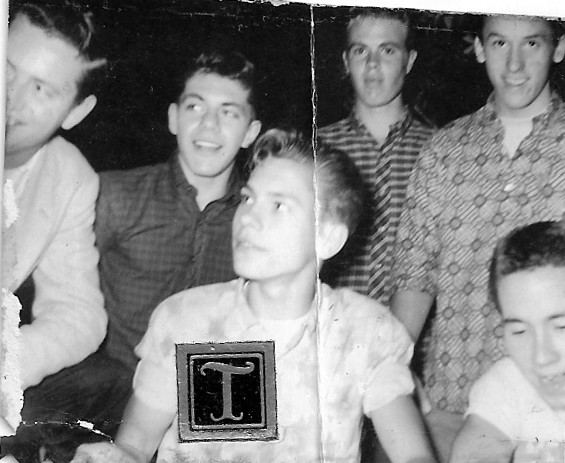 Haulover Beach 1960
Guess Who?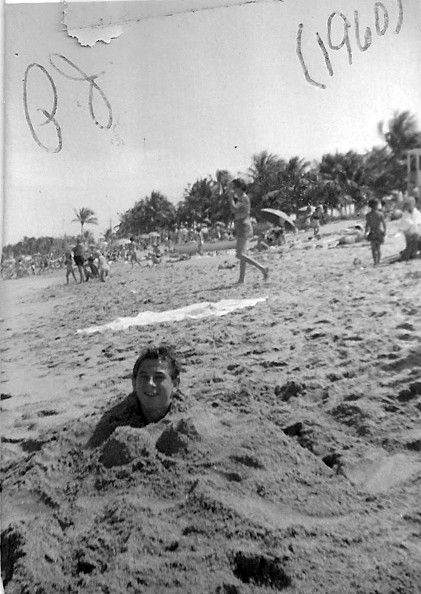 Linda Lee Cravey 1959 or 1960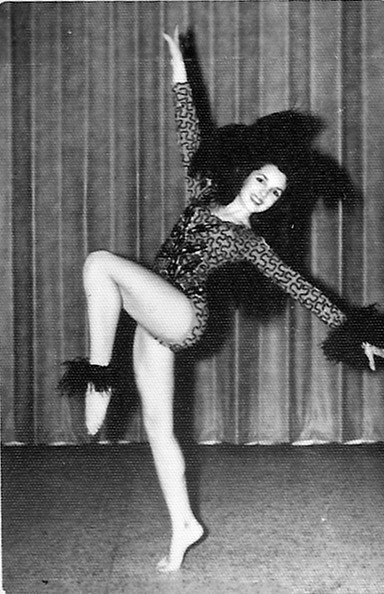 Senior Prom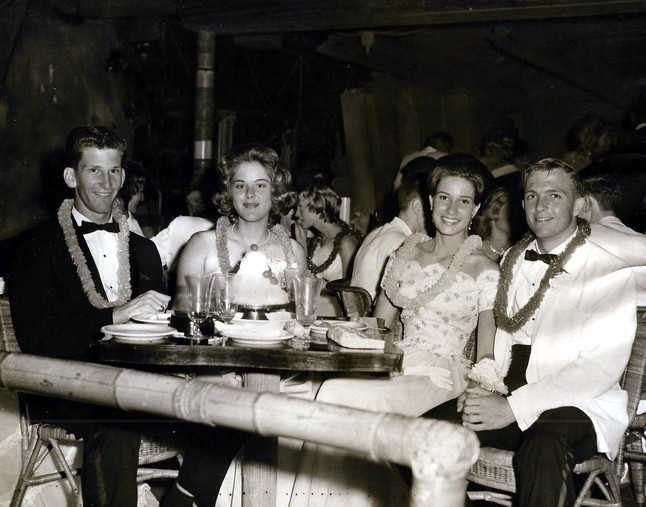 Cheerleaders in the newspaper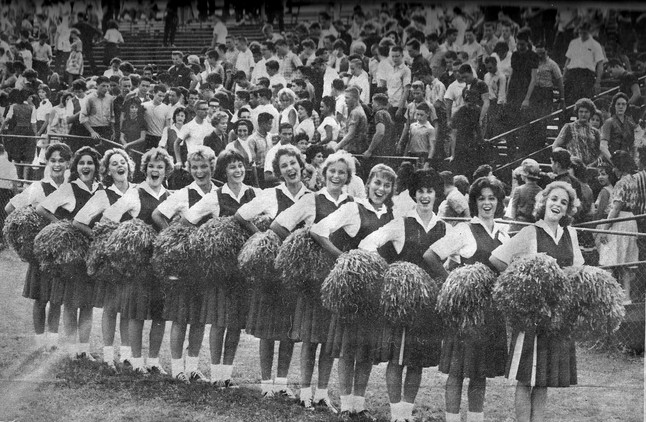 Cheerleading Squad - Senior Year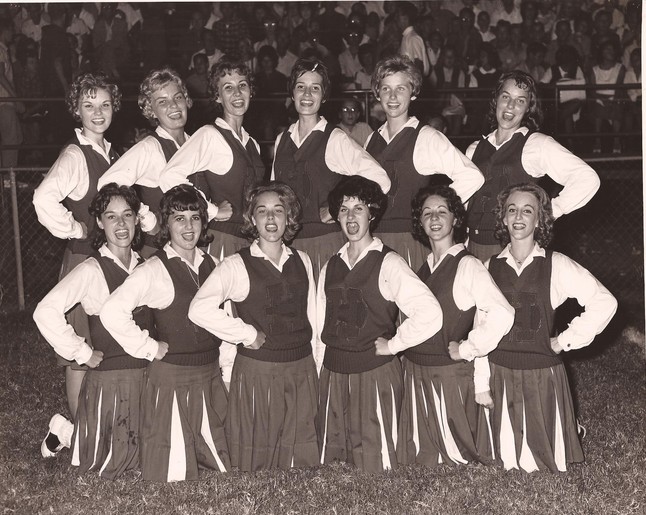 Taken two months ago....can anyone guess who that is sitting in the golf cart on the left of the picture....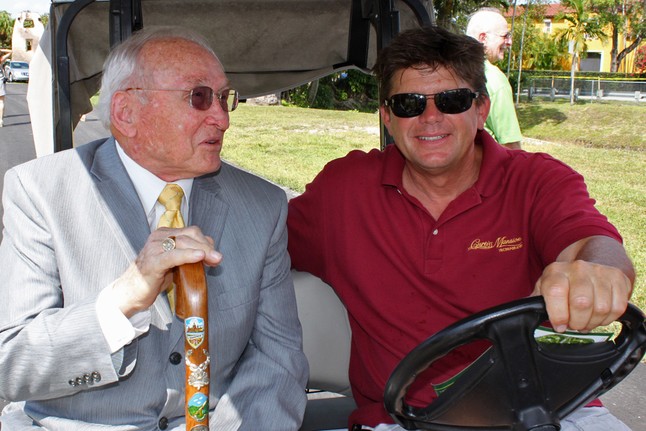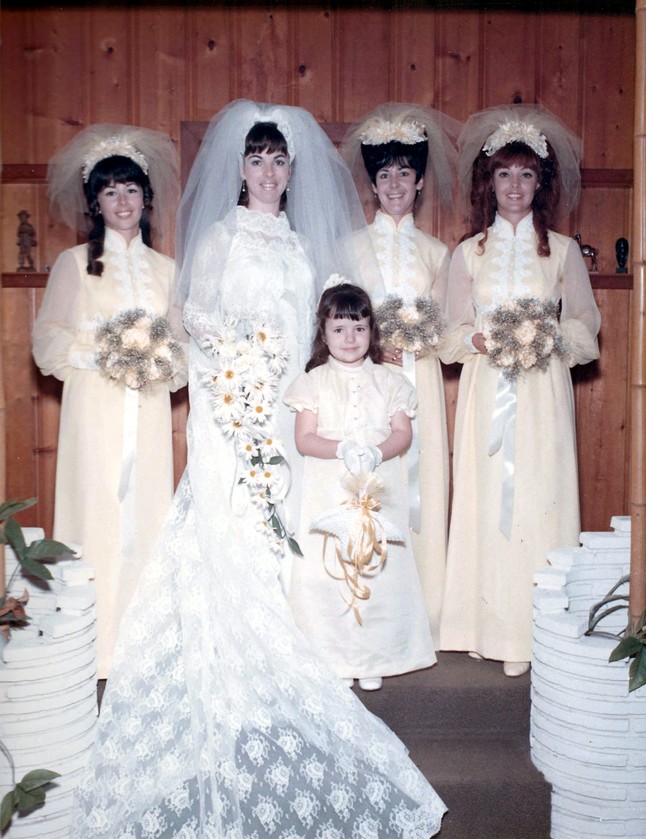 Sherry Godfrey, Shiela Frost,JoAnne Dow, Judy Boyd at Shiela's wedding 1970.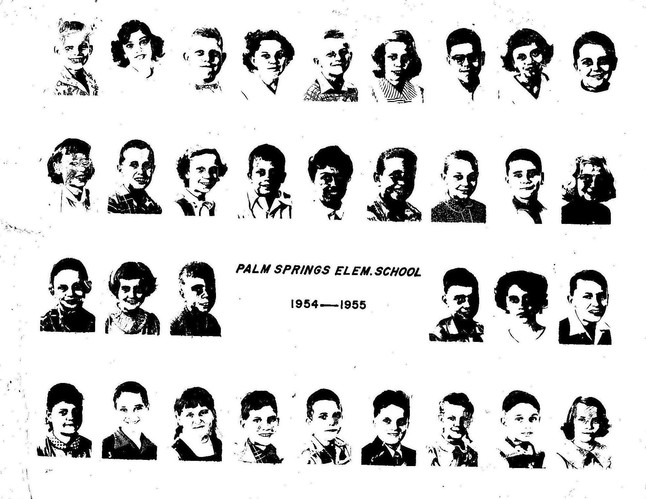 Palm Springs Elementary 4th Grade from Arlene Kraczyk (Welch))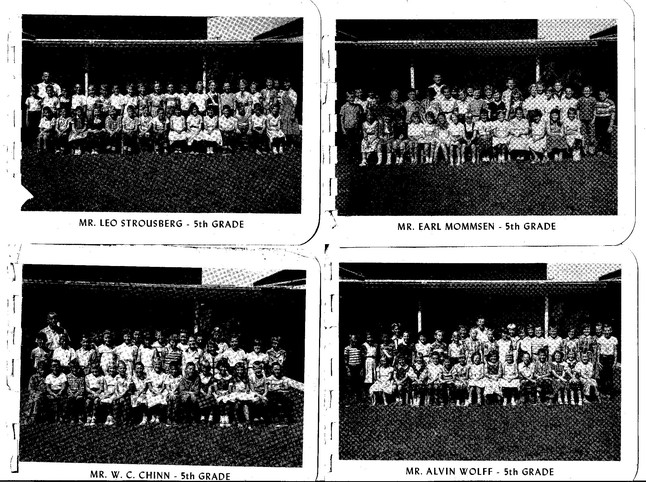 Palm Springs Elementary 5th Grade from Arlene Kraczyk (Welch)
Larry King and Beverly Colletti in Elementary School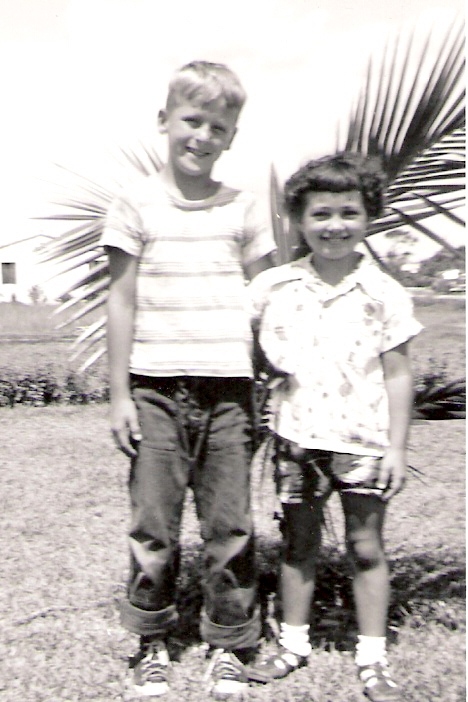 Larry King and Beverly Colletti and 50 Year Reunion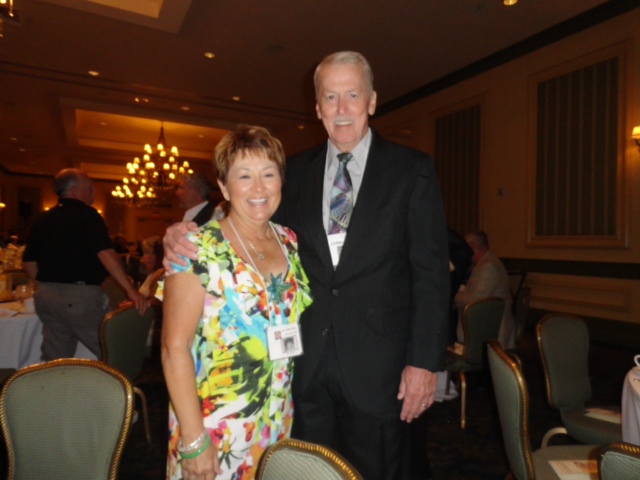 Gary Stevens and Andy Harper (captains of our football team)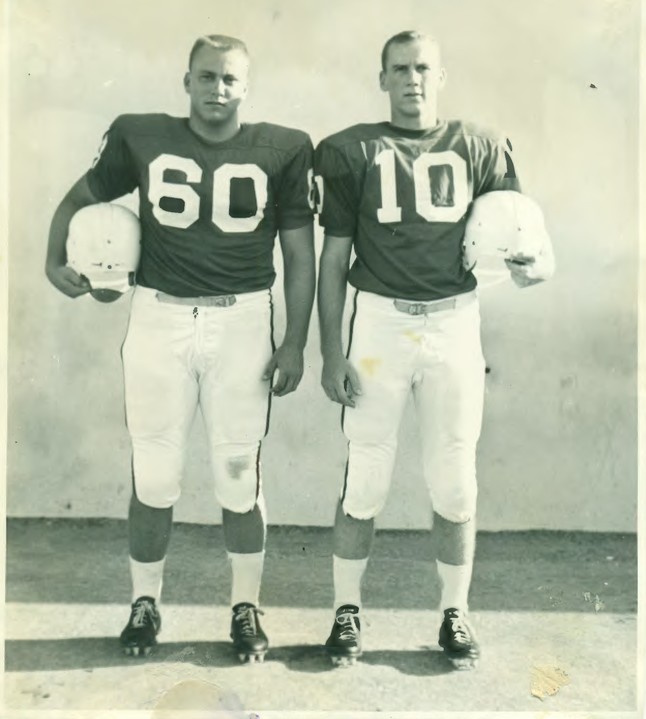 Wayne Hulon and Richard Eary (football players)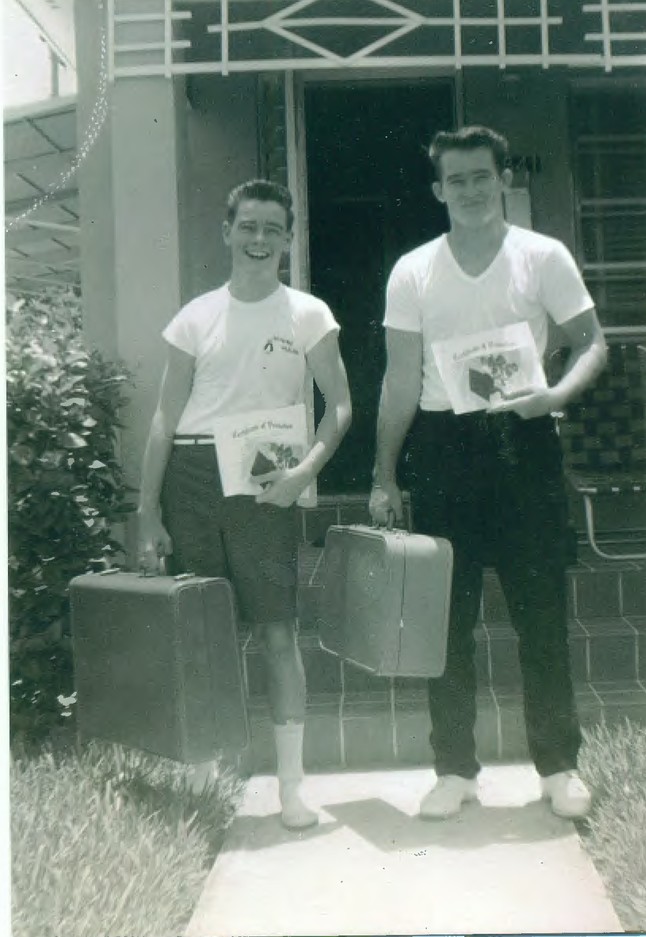 Cathy DePrado (modeling Catalina bathing suit for Richard's Dept. Store ad)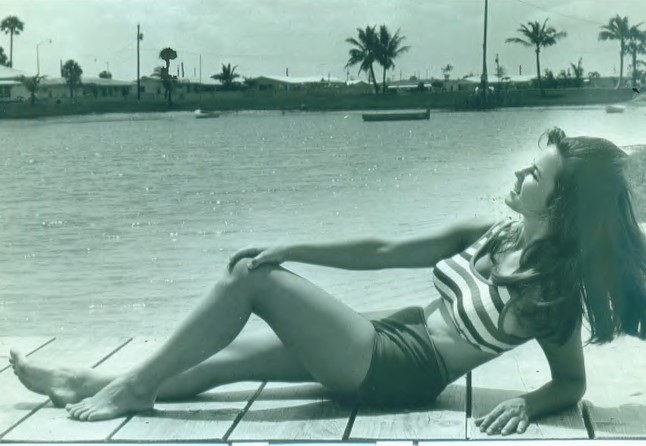 Pam Coddington and Gene Cuccio (Bright Park Pool)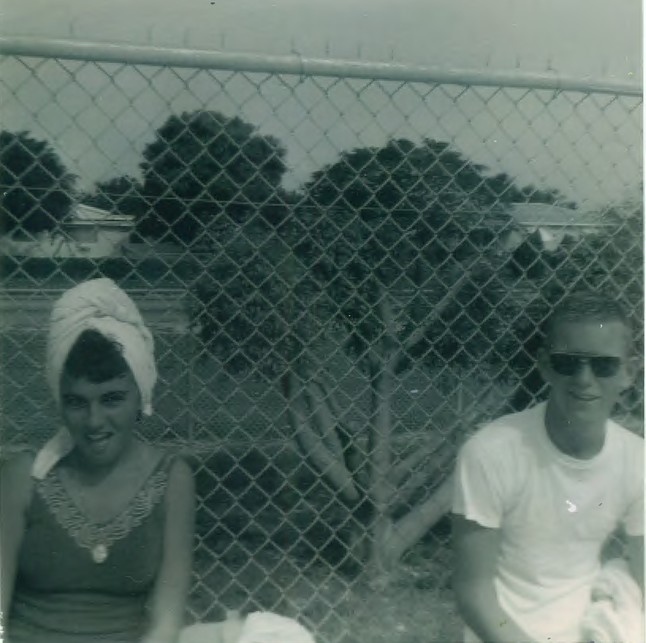 This will surely bring back some Blast from the Past Memories.....